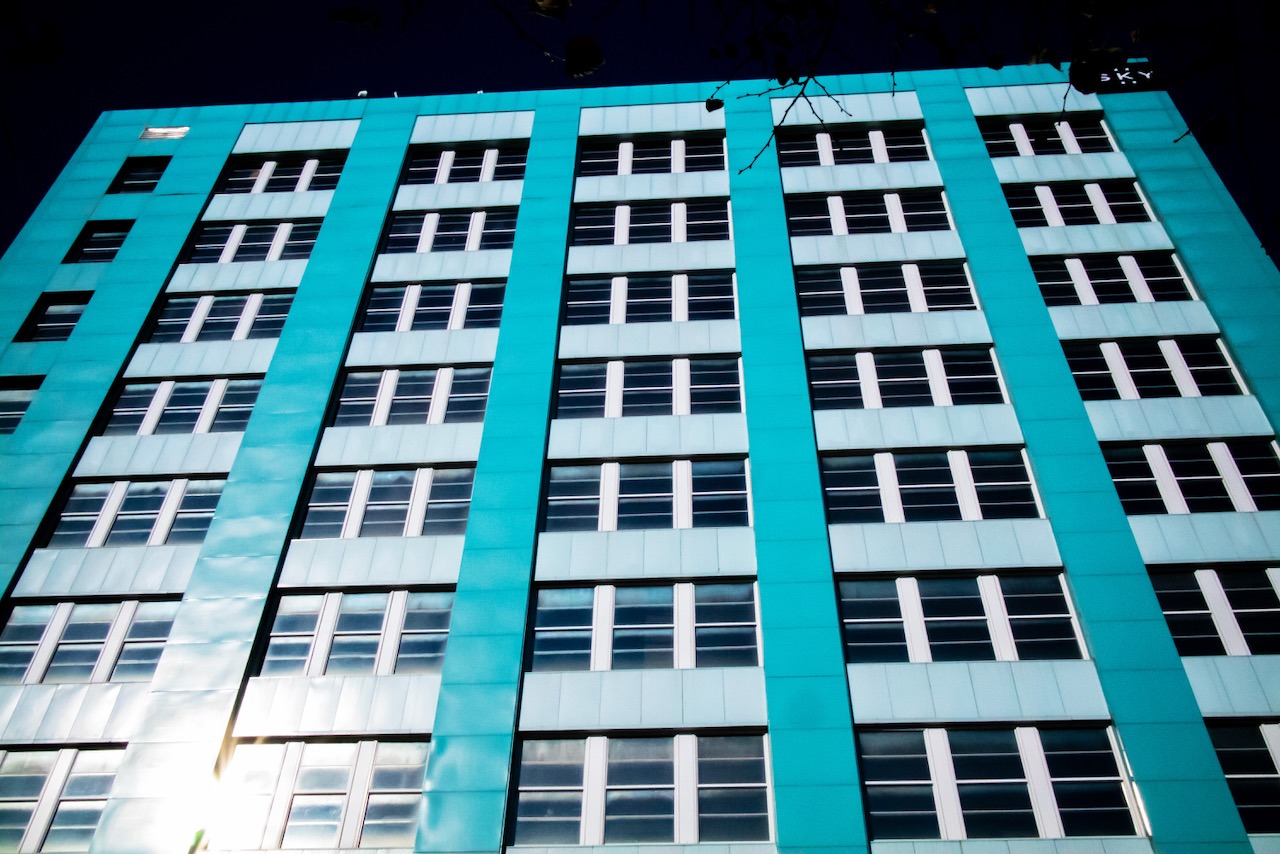 ← Back
Tulsa Remote Housing Sorted
Twelve hours driving.
Nine apartments toured.
Four nights AirBnBing.
Four meals out.
Two days paid time off.
One downtown Tulsa apartment booked.
The irony?
The apartment we settled on is the very first one we looked at.
We kept looking because it didn't fit the vision I had in my head.
Vision vs. Reality
I recently wrote about how matching reality to a dream is a sculpting process. Sometimes you have to keep chipping away at the dream in order to make it possible.
After touring eight other apartments and learning their costs I realized I needed to chip away a few more expectations in order to make our budget:
No Hip Location
Our place is inside the downtown loop of Tulsa. It's less than a mile to the library, Post Office, several churches, restaurants, coffee shops, and bars. The highway onramp is less than two blocks away. But we won't be able to just leave our apartment, take an elevator downstairs, and hit the street with immediate food and entertainment options.
No Industrial Vibe
I was hoping for brick walls, exposed ductwork, and stained cement floors. We're getting off-white walls and gray carpet.
No Urban View
We'll have generous windows with courtyard views. They aren't, however, the high-rise views of downtown that I had in mind.
You can find all of that in Tulsa apartments, but at a 25-30% premium price-wise.
Not Just Logical
Over the last 30 years we've purchased two houses, four RV's, and more cars than I care to count.
The decision isn't always logical. Sometimes a gut feeling is stronger than checkmarks on a list.
In this case, both MsBoyink and I had a strong, positive gut feeling that started the minute we arrived in the parking lot. As the leasing agent showed us into an available apartment, my first thought was "I could live here."
I could see where my furniture would go. The unit is one of the largest we toured. It will be just a little smaller than our house. There's room for a crafting space for MsBoyink. And for company to spend the night.
There is a parking structure attached, and we'll be parking and living on the same second floor. No trucking groceries up stairs or in elevators.
Downsides
There are some downsides. A fire station is only a couple blocks away. We're told some refinery odor comes across the river occasionally. I'm sure we'll find others.
Onward
With housing figured out, now we have a schedule. We have about four weeks to button things up in Ava. I have a Jeep to get repaired, a few projects around the house, and a rental truck to book.
The fire under our bottoms is lit, now it's time to get busy!

Note: The image on this post is what I had in mind, not where we ended up.