Michael Boyink
Skilled communicator slinging words, snapping photos, and hatching ideas.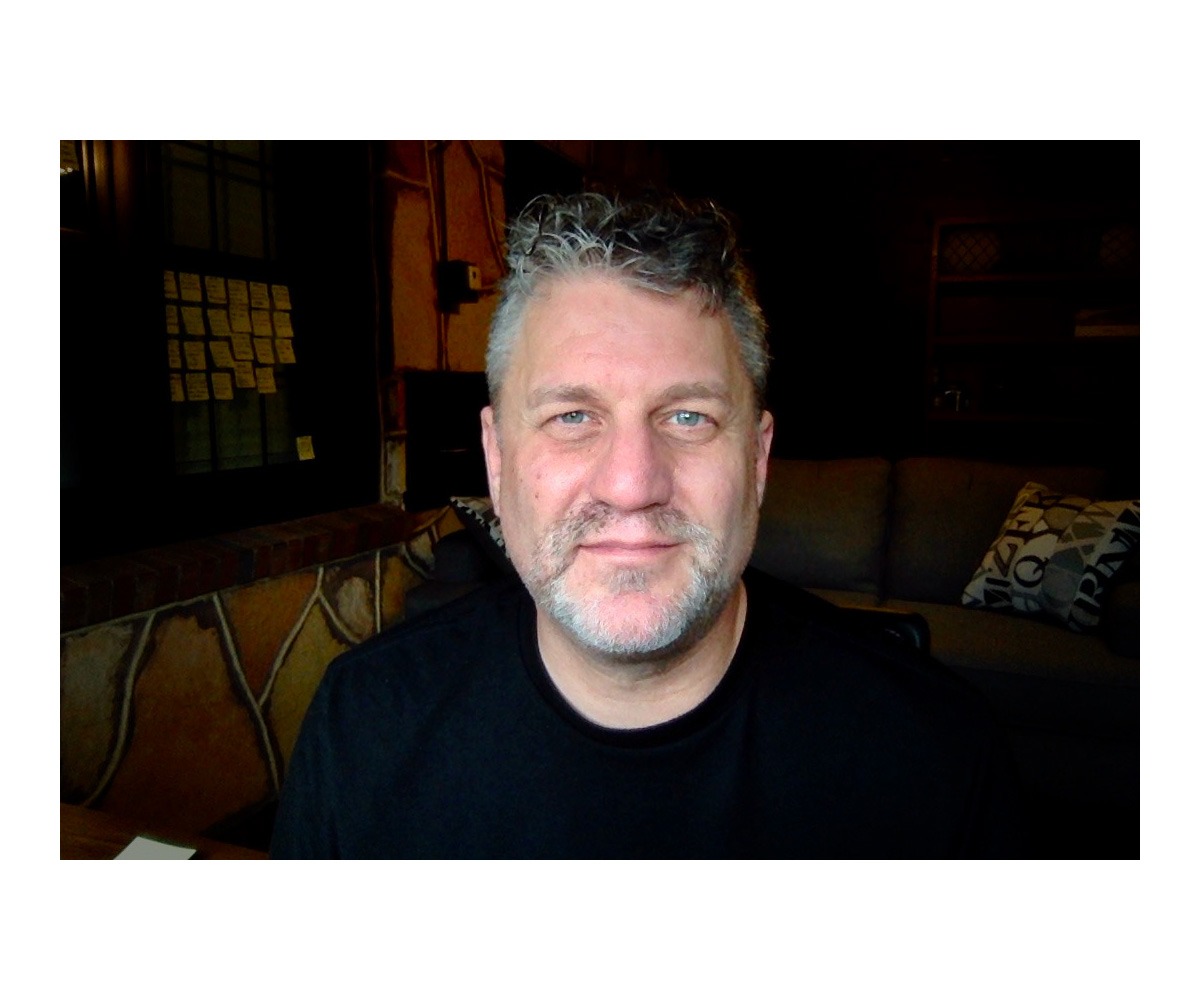 Howdy!
My name is Mike. Currently, I live in rural southwest Missouri and work remotely as the Managing Editor for a software integration company based in Connecticut.
My wife and I are in the process of moving Tulsa, OK as part of the Tulsa Remote program.
This site has details about my recent book, Driven to Wonder, based on eight years of fulltime RV travel with my family.
There are also samples of my other writing, photography, graphics, and artwork. Feel free to look around or get in touch!